Martin Luther Academy is known for its great academics. We make a point to: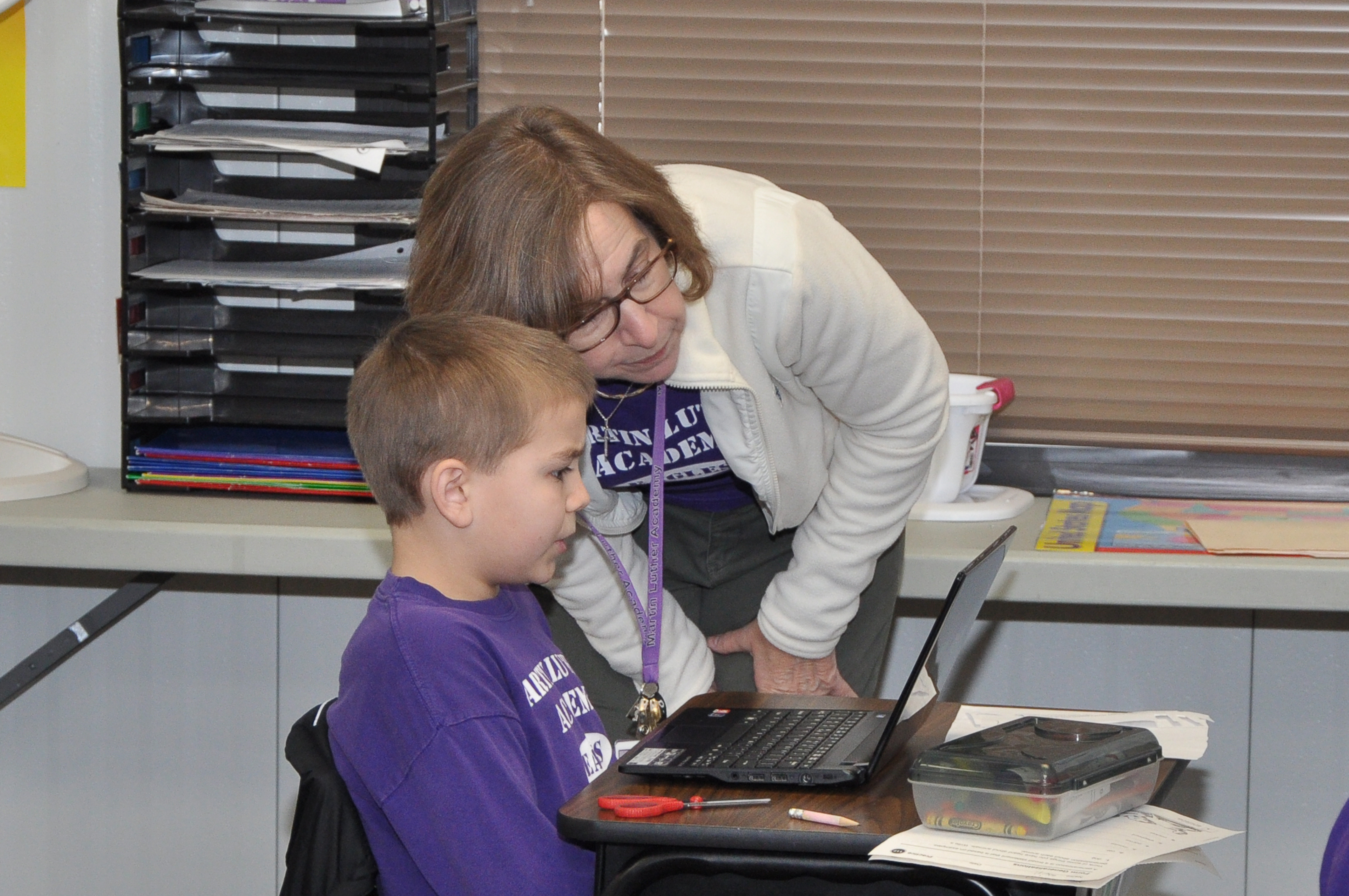 Challenge each child to the best of his/her abilities
strengthen thinking skills
Offer music, fine arts, foreign language, P.E. and computer classes
Enable each student to explore and expand God-given gifts and abilities
Prepare students to go to a high school and excel
Prepare students to make a difference in the real world
Check out Our Curriculum by grade level.